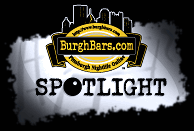 Presents...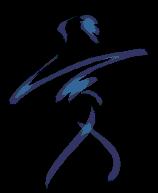 BurghBars Spotlight of the Week:
Pittsburgh Dance Council
The Pittsburgh Dance Council has been presenting outstanding dance and performance art companies from around the world to the Tri-State area for 27 years. In addition to presenting exemplary modern dance, the Dance Council provides services and educational opportunities for the people of Pittsburgh and the surrounding areas. Our programming focuses on contemporary work, cultural specificity, and special projects.
As a resident company of the Benedum Center and a major tenant of the Byham Theater, the Dance Council has a strong and important voice in downtown Pittsburgh. Our role in Pittsburgh's Cultural District is multifaceted. First, as the premiere presenter of contemporary dance companies from around the world, we are one factor of a balanced and well-rounded season at the theaters which provide the region with opera, symphony, ballet, musical theater, and contemporary dance. Much of the work we present, especially the international artists and emerging artists, would not be seen in Pittsburgh without the Dance Council's involvement. In addition, we bring to the theater a decidedly different point of view. We strive through our programming to encourage dialogue and thought on issues which impact on people's lives, as well as entertain. The Pittsburgh Dance Coucil website
---


Return to BurghBars
---
The BurgBars logo, interface, search method and database are all TM and © 1998, BurghBars.
All rights reserved.